The CASA C-101EB is a Spanish jet trainer in service in the Spanish Air Force. It is also used by the Patrulla Águila Aerobatic Team.
This is a module for Digital Combat Simulator World military aircraft simulator.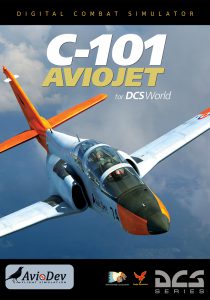 Note: The C-101CC attack version is included in the module price, and will be released soon. Stay tuned.
You can purchase the C-101 module here.
MODULE FEATURES
DCS: C-101 includes the most realistic airplane systems implementation that you may find nowadays for PC simulation. Among others, you will see the following features:
Fully modelled electrical system, including circuit breakers interaction
Detailed TARSYN gyroscopic system
Precise flight director system
Air data system with realistic behavior
Precise navigation system
Fully modelled fuel system
Fully modelled hydraulic system
Flight controls and landing gear with damage model included due to aerodynamic forces and other mechanical forces
Pressurization system according to real behavior
Realistic oxygen system
Icing system implemented
Fully adjustable cockpit and exterior illumination
A full set of documentation, including quick start and flight manual. We recommend reading this flight manual to get to know the airplane better. Available in this web in the Download section.
Flight model complies with real airplane performance tables.
The cockpit is interactive with the mouse and keyboard, it has 6 degrees of freedom (6 DOF) and is also compatible with virtual reality glasses.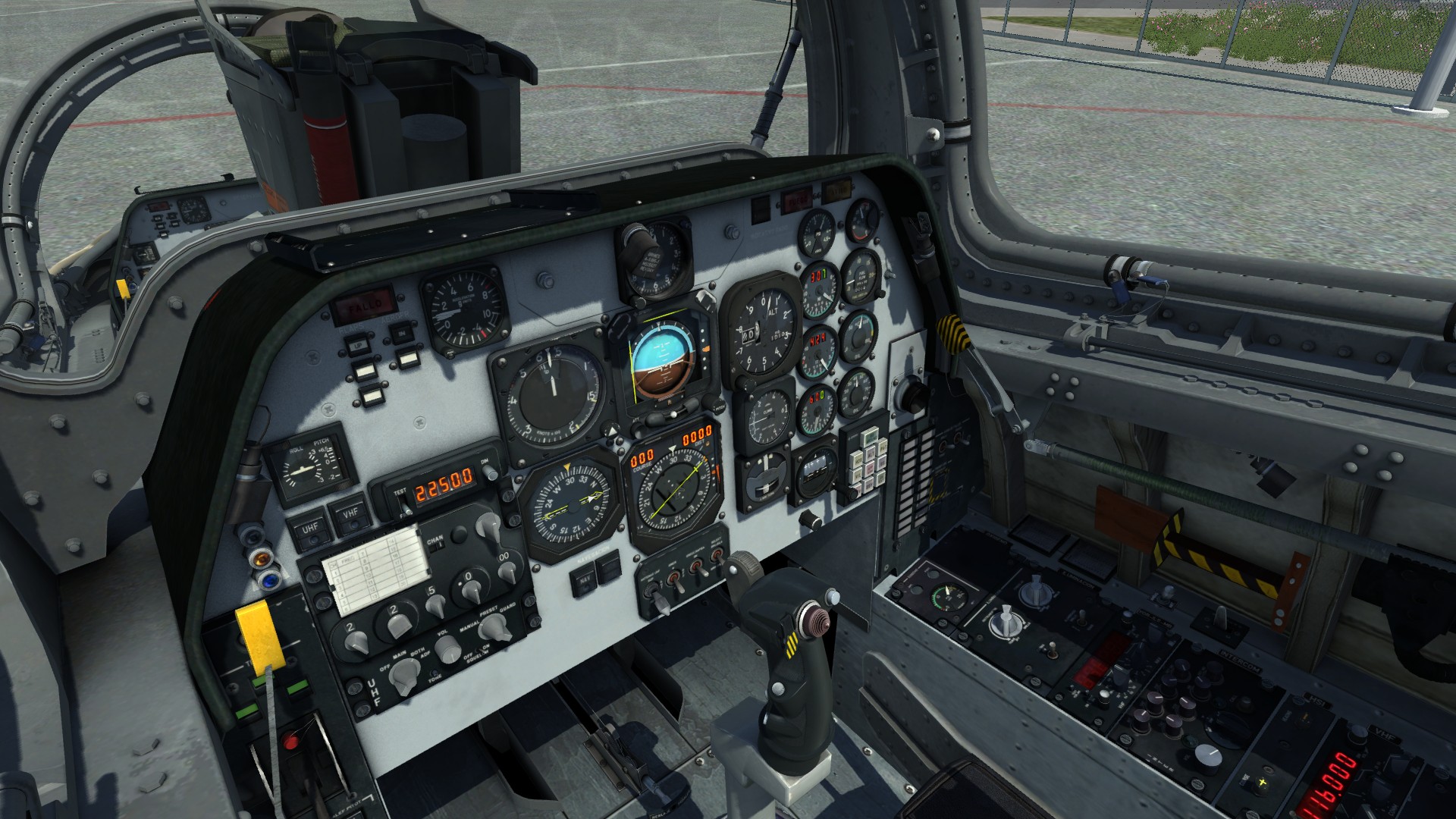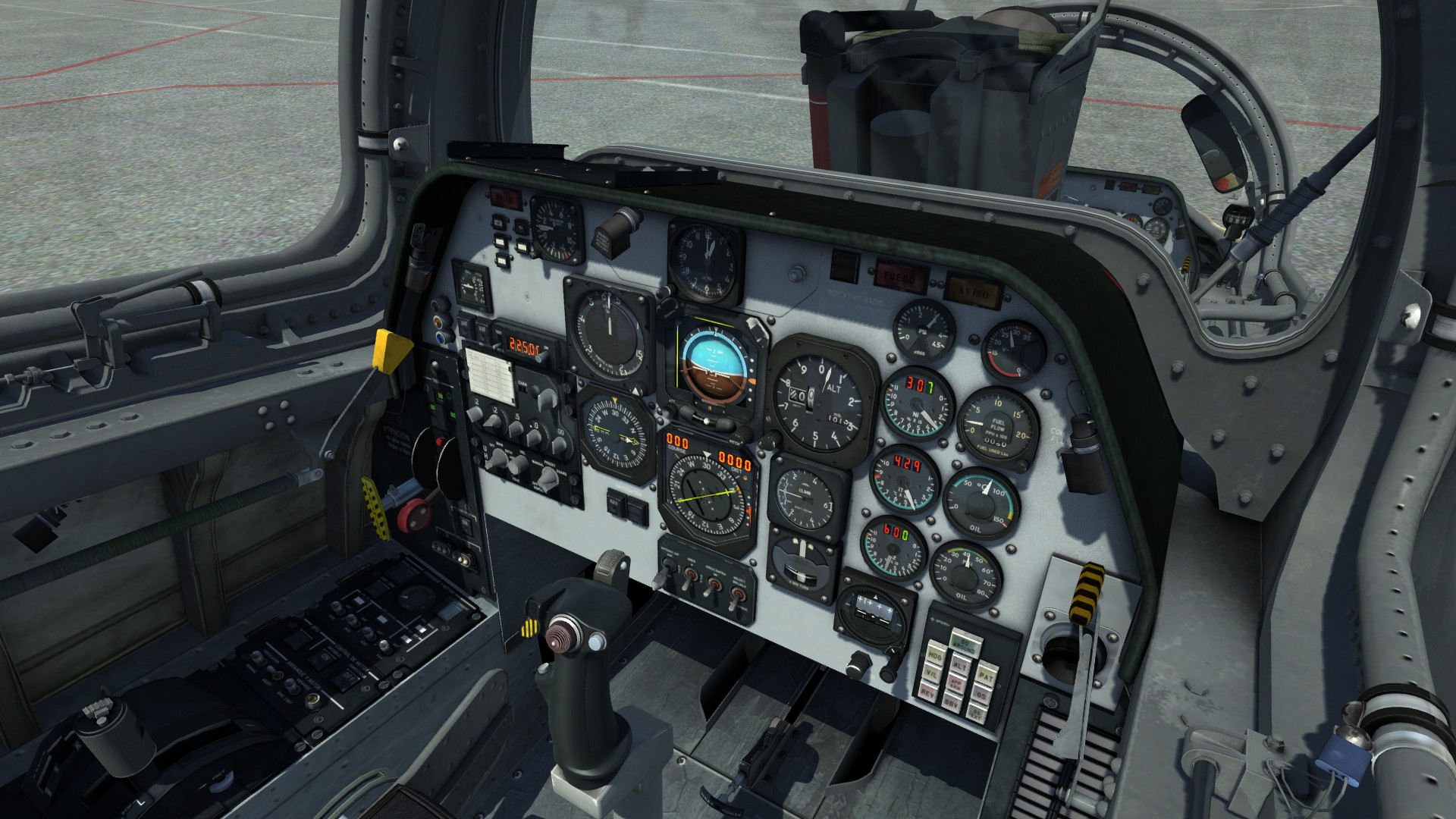 Both front and rear cockpit implementation.
Realistic animations, textures and sounds for a full immersion.
Many available liveries for different countries, both real and fictional.
Quick start missions as well as training. Training follows faithfully real procedures used at the Spanish Air Force.
Available initially in English and Spanish languages. (The cockpit can also be selected in Spanish or in English).
The price and computer requirements are available at Digital Combat Simulator web page.